Date: Sunday 17 December 2017 
Time: 1500 hrs (that's 3 pm)
Hare: Victim 6231 3710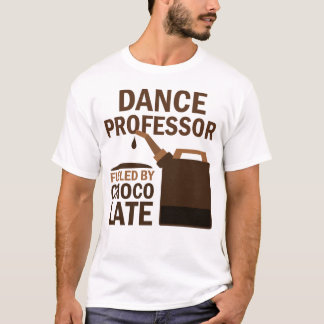 Run Start Location: 
Victim and North & South's Home.
Fan Kam Road/Pat Heung/Sheung Che
Fu Hing Garden Block K 
[NOT THE FU HING GARDEN IN TAI TONG!!]
Start Location Maps: 
Route Map:
Nearest MTR: Kam Sheung Road
By public transport: 
No direct bus transport from Tai Po or Lam Tsuen.
So take a taxi!   From Sheung Shui MTR $65; from Kam Sheung MTR $45.    
Show the driver the Chinese:   八鄉上輋富興花園 (近竹坑村巴士站).  
Or take the 77K bus from either MTR stop.   Get off at CHUK HANG  TSUEN.    
If you speak Cantonese, red minibus no.18 from Yuen Long or from Sheung Shui via Fan Kam Road; 
ask driver to let you off at Chuk Hang Tsuen Bus-Stop.  Fare is HK$8 only.
By car: 
(from South):      
Route 9 North. 
Exit at Hong Lok Yuen and first LEFT at roundabout onto Lam Kam Road.
Lam Kam Road a long way, past Kadoorie Farm on your left.  
After the downhill, go straight at the first roundabout (at Route Twisk, gas station and restaurants on your right).  
At the second roundabout, at the Pat Heung Police and Fire station, take a sharp right onto Fan Kam Road.
Drive about 3 kilometers (past two traffic lights) and turn left immediately after you see the huge white board with "NH" written on it at a bus stop (on your left). 
Look for hash arrows there. 
If you turn left at Sheung Che, you've gone only a little too far. 
If you get lost, which face it you probably will, call Victim (6231-3710).
There is car parking
Webshite Remarks: if you prefer a direct route, turn left off Tolo Highway for Shek Kong and follow Fan Kam Road towards Pat Heung/Kam Tin and turn right at the "huge white board with NH written on it" which may only be visible after you have past it! OnOn.
Run type: A to A
Hare's Remarks:
There will be food and drink provided!
Buckets: Back to the Future
OnOn: on site