Date: Sunday 25 February 2018 
Time: 1500 = 3pm
Hare: Geriatric 9802 9486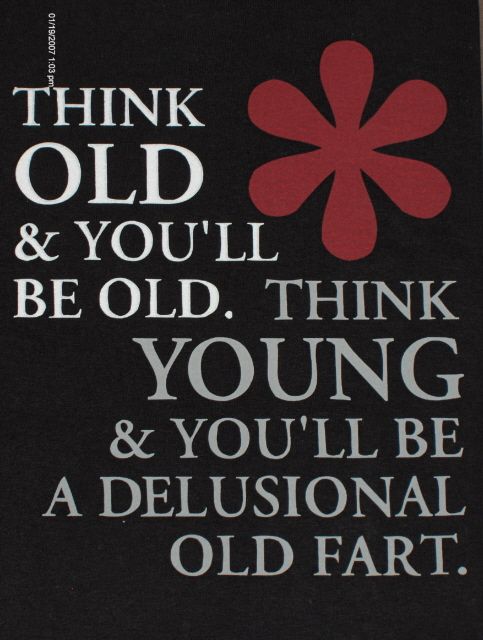 Run Start Location: House 17, Wong Keng Tei village, 
Tai Mong Tsai Road, Sai Kung
Maps: 
Start: 
Route: 
Nearest MTR: U
Directions: 
By Public Tranniesport:
MTR and taxi or hitch a ride
Buses:  
from Sai Kung:
KMB 94 get down at Wong Keng Tei bus stop

GMB 9 get down at Man Yee San Chung (Clover Lodge) ...follow trail
From:UNI, GMB 807B will take you a good part of the way to Mak Pin, 
and then the above buses;
or taxi from UNI about $120 all the way
By Car:
Via Ma On Shan and Sai Sha Road. Turn left into Tai Mong Tsai Road
About 800m before the Saikung Country Park Barrier at Pak Tam Chung; and about 400m after Bamboo Bay
Look out for the SKH3 sign on the seaward side.  
A sharp right turn on the bend between the trees. 
Parking: yes-ish
Drive down the slope and turn right for parking....
Hare's Remarks:
Buckets: Dram - check with GM
OnOn: 

GM will lay on the Bangers, Buns and Beers and grub for a BBQ -
other food and wine etc welcome...as you wish.
PLEASE DO NOT BUY OR USE SINGLE-USE PLASTIC WATER BOTTLES